Special solutions
Extreme environmental conditions:
Military and agriculture
Under the toughest conditions
Extremely thermally and mechanically stressed, exposed to environmental influences such as temperature, water and all kinds of dust and dirt, or greasy and oily operating environments, we have the right covering for your application.
Our linings are reliable and convince even under the toughest conditions with the required coefficients of friction. The armed forces, agriculture, the construction industry such as mechanical and plant engineering trust the performance of our products.
For your security
We also support our customers in special applications, such as the development of a brake lining that acts directly on a worm gear – soft enough to avoid damage to the gear, tough with high shear strength, a high coefficient of friction at very low speeds and durable. Your goal is our goal – reliable braking behavior in all situations.
Product examples

from this application area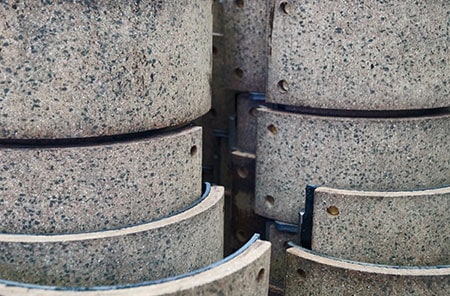 Drum brake lining
Army vehicles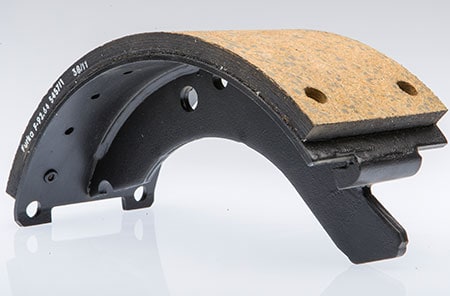 dDrum brake lining
Armored personnel carriers, heavy army vehicles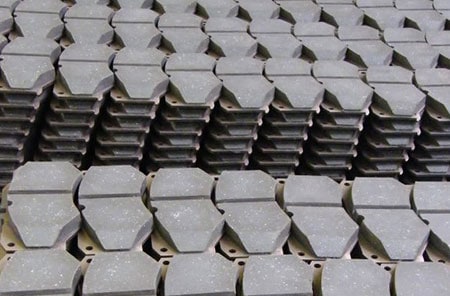 Disc brake pad
Army vehicles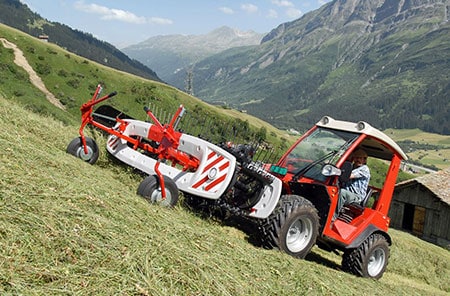 Brake and clutch linings
Agricultural vehicles and machines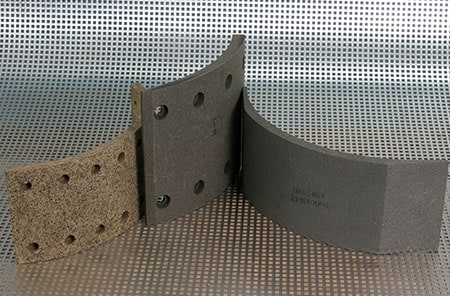 drum brake linings
Various applications, Saurer trucks, old timers