Mechanical

and Plant Engineering
Varied in use
We manufacture the most varied combinations of materials as well as individual designs to meet our customers specifications. Our components are, for example, used in drive motors, gearboxes, generators as well as in machines for the agricultural- and textile industry.
For your application
Our coverings are used in a variety of applications in mechanical and plant engineering. Be it for positioning, locking, overload protection or safety, we have the right covering solution. For the vast majority of applications, our product range includes a coating that guarantees the required tribological properties in all operating conditions. And if not, we will develop it for you.
Product examples

from this application area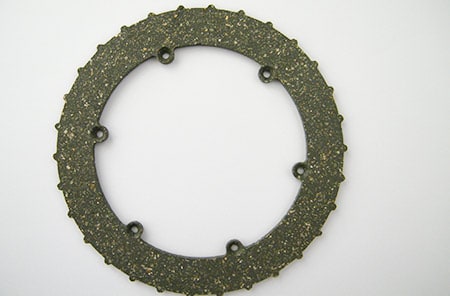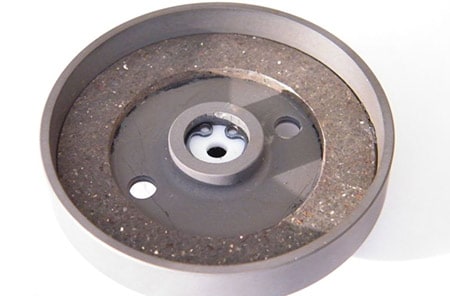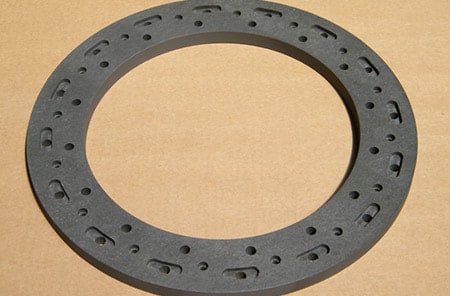 Sliding disc
Capsule machine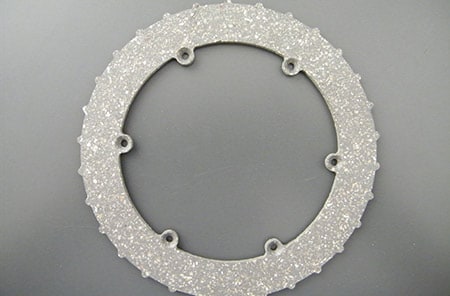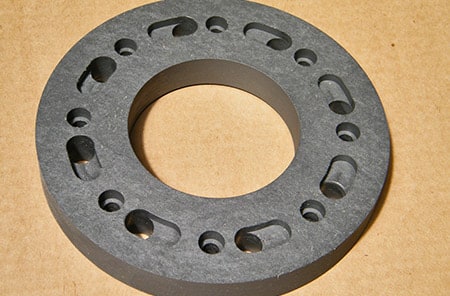 Sliding disc
Capsule machine
Coupling disc
Packaging machine
Brake segment
Filling system
Brake disc
Hinged bearing
Folding storage
Calender system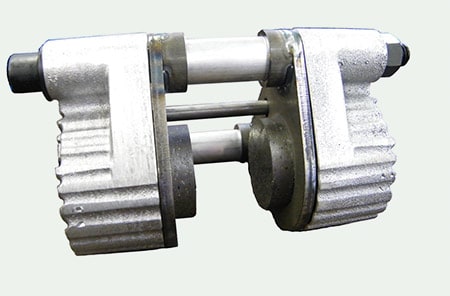 Brake caliper
Extraction system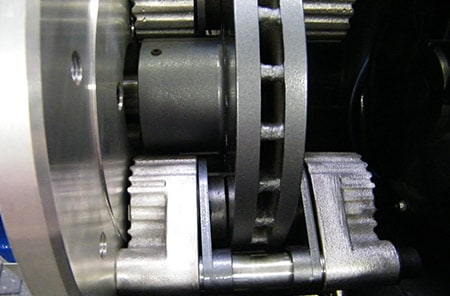 Trigger brake
Mechanical engineering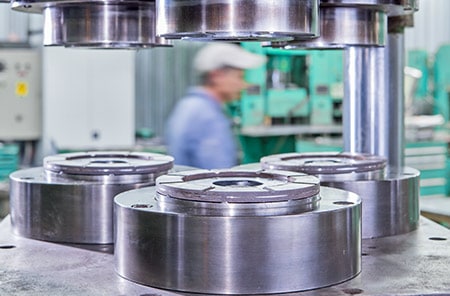 3-way compression mold
Brake discs
Coupling disc
Mechanical engineering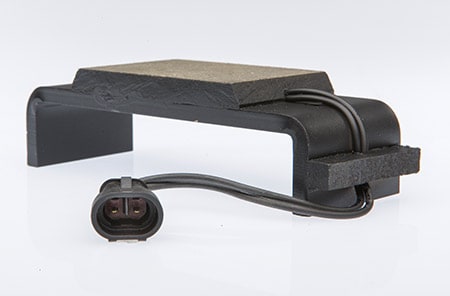 Disc brake pad
Mechanical engineering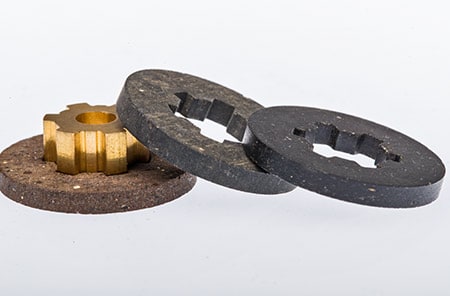 Clutch plates
Mechanical engineering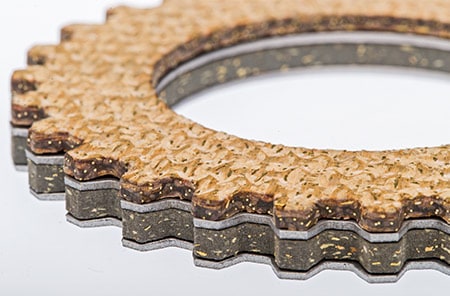 Outer disks
Overload clutches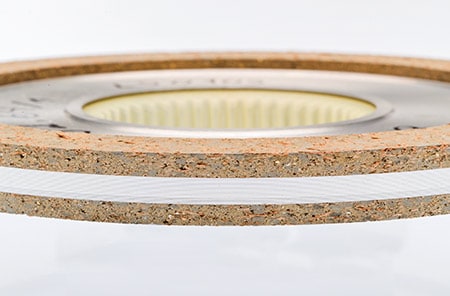 Brake disc
Overload clutch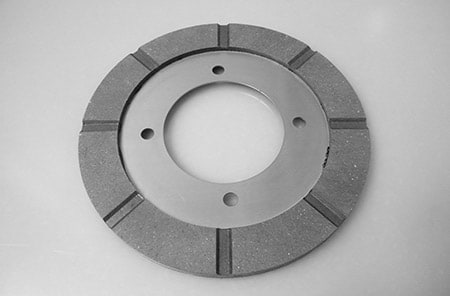 Brake disc
Trigger brakes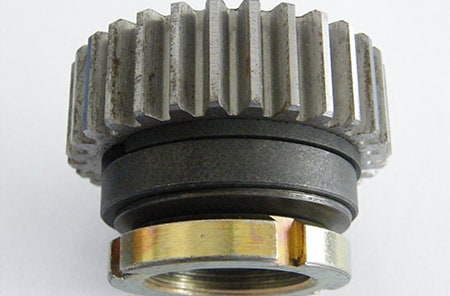 Overload clutch
Drive technology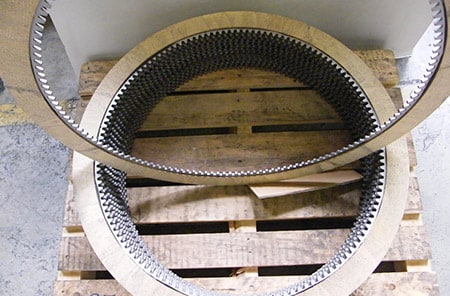 Clutch plates
Heavy mechanical engineering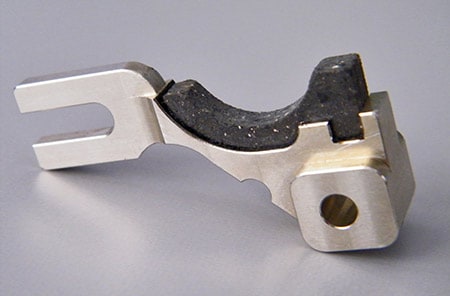 Shaft brake
Machine tool construction